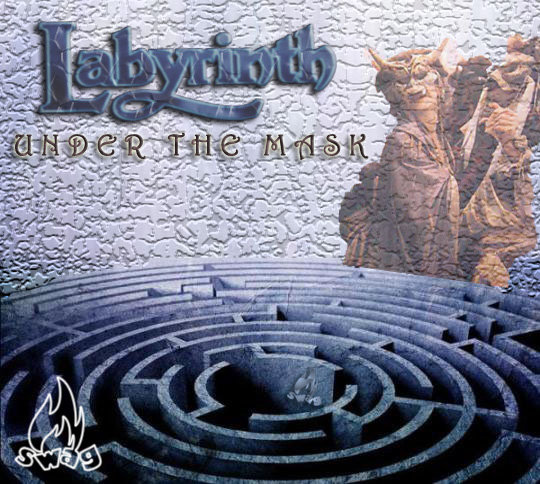 I write thee tonight with serious business… I KNOW all you cats are just gettin more and more excited for the Floor Models set coming up next weekend. That would be Saturday 10/23 in case ya forgot. The exact underground locale has not yet been announced but rest assured this is a real deal SF show.
This is a special one hosted by our buddies at SWAG. In fact, I heard that it's a birthday party too… for SWAG! 2 years rocking our bass faces off. So get your pre-sale tickets while they last. It'll set ya back $15. But whatever happens, don't forget to bring your MASQUE to the LABYRINTH!!!
Facebook EVENT-STYLE
Tix right here $$$$$
Join the SWAG GROUP while you're at it…
And you're gonna be our friend too right? Love the Facebook and Twitterz!